Welcome to Padamere Cavaliers.



Padamere Cavaliers is a responsible breeder of Cavalier King Charles Spaniels based in Tennessee. Established in 2004, we strive to produce and show quality Cavaliers, with a focus on temperament, conformation, and structural soundness. We are members of  CKCSC-USA, and ACKCSC,. We're happy to answer any questions you may have about our Cavaliers. Thanks for visiting!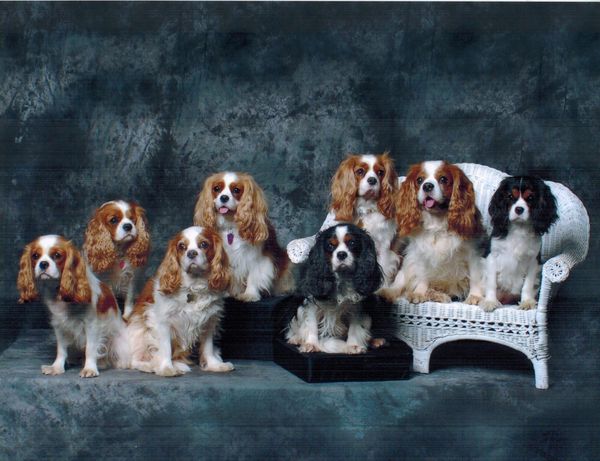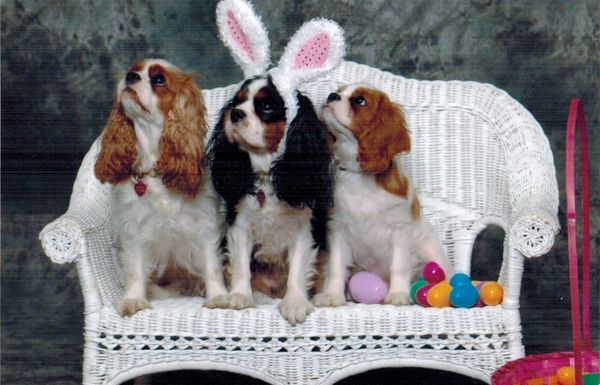 On bottom row from left to right are:
Padamere Fiddlestix
C-RN, RN and AKC pointed who is
Feebe.Ch. Ravenrush Sycopation
RN,CGC who is
 DannyCh. Jayba Rendezvous At Eight
she is also pointed in the CKCS-USA who is
Zoey
Top row from left to right are:
Padamere Daria
who is AKC and CKCS-USA pointed who
is Daria
.
Padamere About Time
who is AKC and CKSC-USA pointed who is
AvaCh. Crumpet BAck To The Future
CGC. who is
BeccaCh. Jayba Love Rings True
RN, CGC who is
Ringo.Padamere Indigo
who is
Indie
We are very proud of each and every one of them.










Happy Easter from Padamere